Thanks for visiting our dedicated Milford High School senior portrait page. We have the privilege in working with your school and the yearbook staff to provide superior portrait photography for your yearbook and excellent portrait photography for family keepsakes.
We have a portrait studio set up for your Milford yearbook images conveniently located minutes from Milford in downtown Montgomery. We work closely with your school so we can produce your portrait to their exact specifications.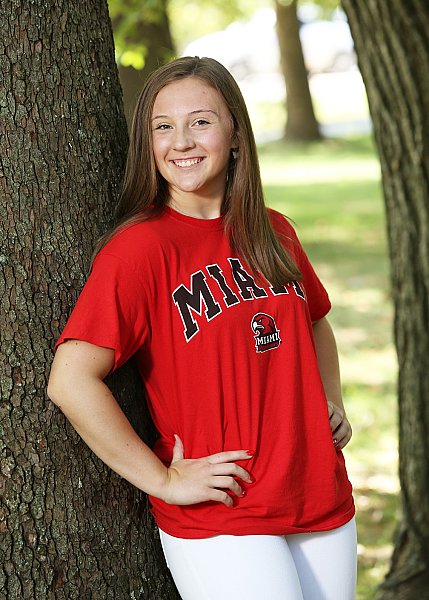 In addition to our beautiful portrait studio, most of our sessions include a second location. We have many convenient parks around the studio for that unique outside portrait.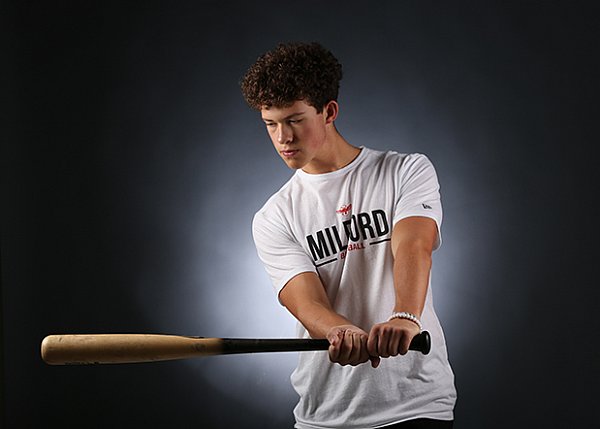 We want to make this a fun and exciting experience. We have a full working portrait studio with many different backgrounds, props and sets and 25 years experience. Together we can make some great images for your one of a kind senior portrait.
McDaniel's Photography
9352 Main St. 1st Floor
Montgomery, OH 45242
513-792-0056

Loading more pages