Dancin' On Main- Business Portrait Event - August 7th
$35
This is special Milford event at Dancin' on Main! You get a GREAT deal on business portraits and many more treats at the event.
Angela at Dancin' on Main,106 Main St. Milford, Ohio 45150, has graciously opened up the dance studio for this event.
You will receive TWO full resolution images on a white background for ONLY $35.
Family Portrait Graduation 2020
$25
Family Portrait
$50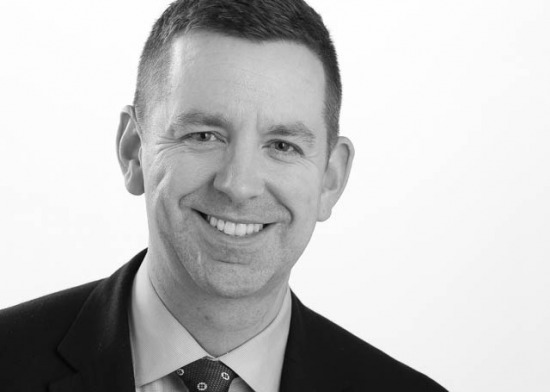 Corporate Portrait
$75

Loading more pages