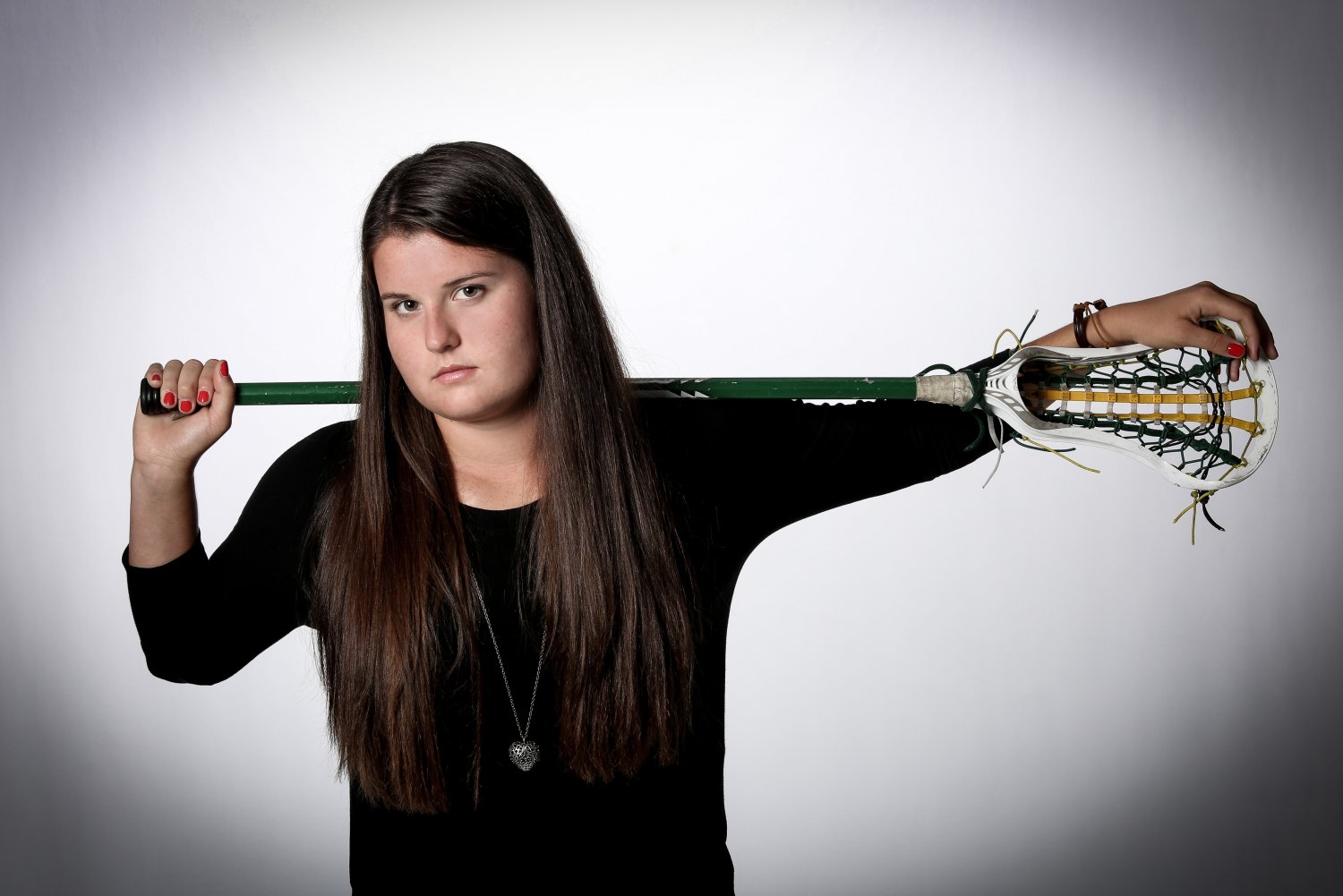 We strive to make our senior photography experience relaxed, fun and enjoyable. McDaniel's Photography has a full working portrait studio where we can get creative during your session and we are surrounded by great outside options if you want to take the shoot outdoors. This session is a reflection of you and your tastes, so let's make it the best.
Call the studio for more information and to schedule your session at 513-792-0056. You also can contact the studio using this form located here.
You are able to schedule your session directly to the calendar here.

Loading more pages