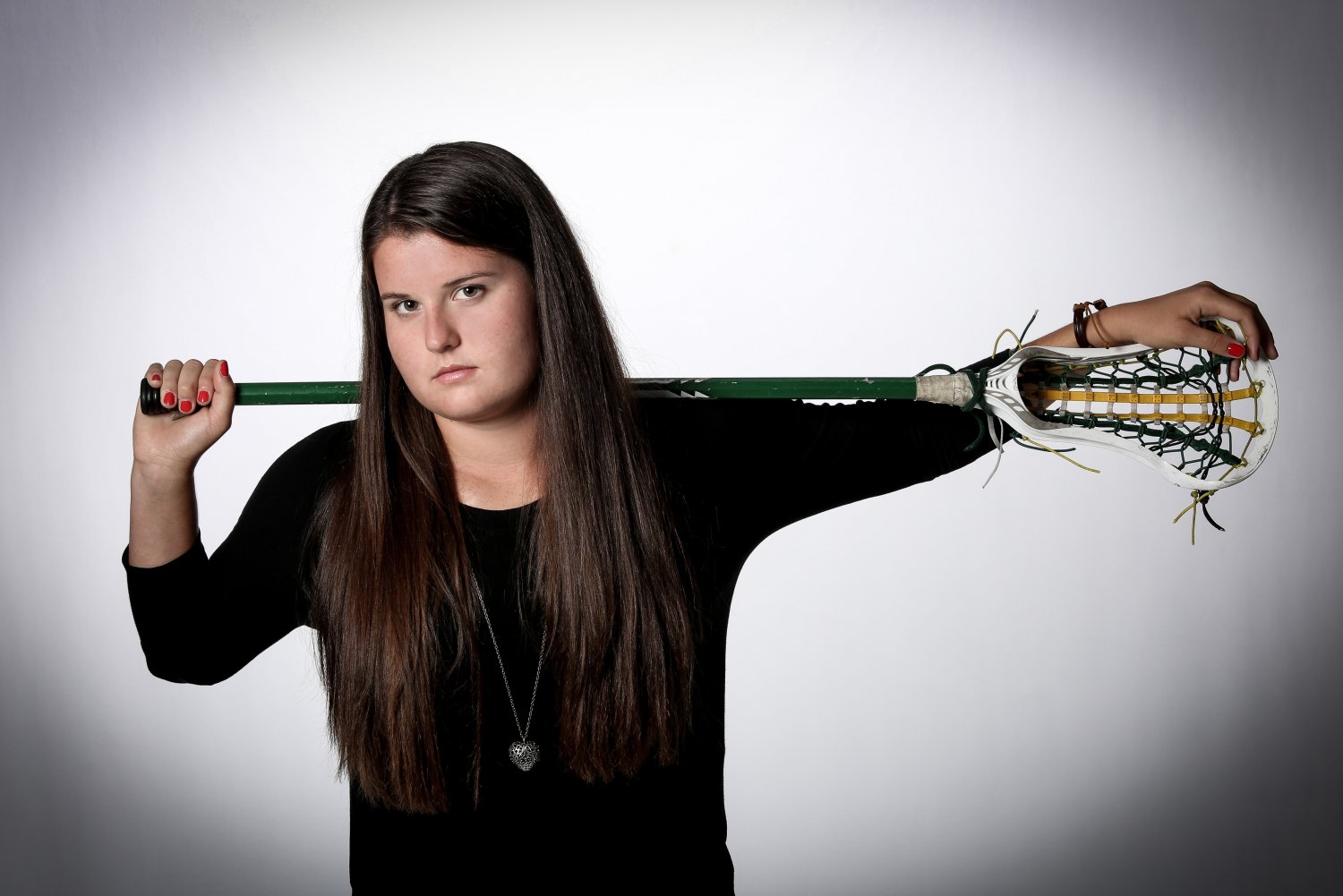 We strive to make our senior photography experience relaxed, fun and enjoyable. McDaniel's Photography has a full working portrait studio where we can get creative during your session and we are surrounded by great outside options if you want to take the shoot outdoors. This session is a reflection of you and your tastes, so let's make it the best.
Call the studio for more information and to schedule your session at 513-792-0056. You also can contact the studio using this form located here.
You are able to schedule your session directly to the calendar here.
The advanced session comes with more flexibility to get the portraits you desire. You can choose up to 2 outfits in this 1 hour session. The session will start in the studio for indoor portraits and then we head out to a location of your choice (maximum 10 miles from studio). McDaniel's Photography will deliver the yearbook image to the school and will email a full resolution of the yearbook pose you. In addition, you will receive 20% off of the standard price list and ......

This session is for the family who wants professional portraits for the yearbook as well as some gifts for the family and friends. This session typically lasts 30 min and is held at the studio in Montgomery. We have a wide variety of backdrops and will get the proper background for your school and also photograph other poses and backgrounds. This session is a one outfit session in which the senior comes to the studio dressed and ready for the session. McDaniel's Photogr ......


Loading more pages